Description
A viral content is anything you post online that achieves a high level of awareness (millions of views) within a few hours due to shares and exposure on social media networks, news websites, aggregators, email newsletters, and search engines.
Virality saves money for companies and brands, this is money that would have sunk into paid advertising. In this course, you will be learning the science of virality and how to engineer videos, posts, texts, and images that generate millions of views within hours.
If you post on social media at all, you need to take this course and learn how to make things go viral.
Going viral ensures you get more social media following, more sales and more exposure.
Many companies will pay a fortune to anyone that can easily craft content that will go viral for them. 
Here are some examples of pictures that have gone viral in the past, this course contains the science behind crafting such for business brands.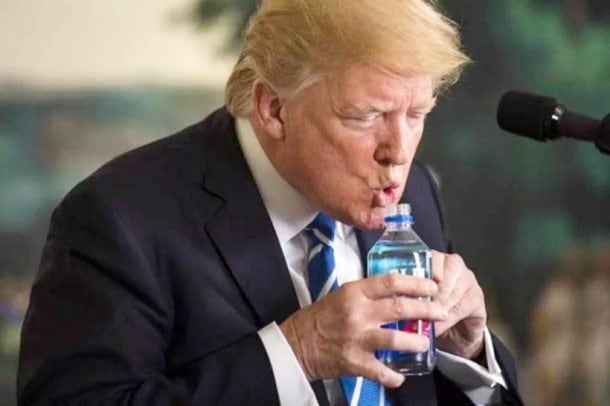 Picture of Trump drinking water after returning from his asian tour.
2. Indian kids and their teacher saluting the national flag in the middle of a flood.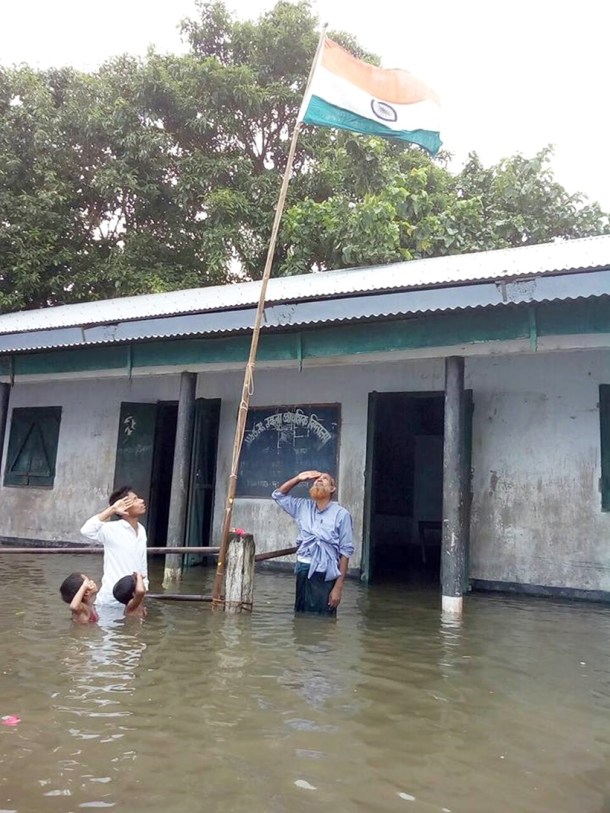 3. Pepsi attacked Coke with this advert, coke edited the picture and changed the caption. The two pictures garnered tens of millions of shares throughout the internet.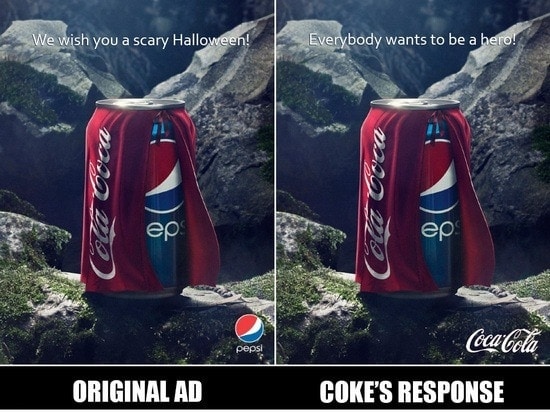 4. A funny photoshopped picture with millions of shares
5. Nivea a beauty cream company decided to ride on the popularity of faceapp. FaceApp is a mobile phone app that can make people's faces look old in pictures. It went viral at some point and Nivea quickly created this image and it went viral too.
6. A Ghanaian actress snapped this picture with her child (this is the photoshopped version). It got millions of views, shares and retweets.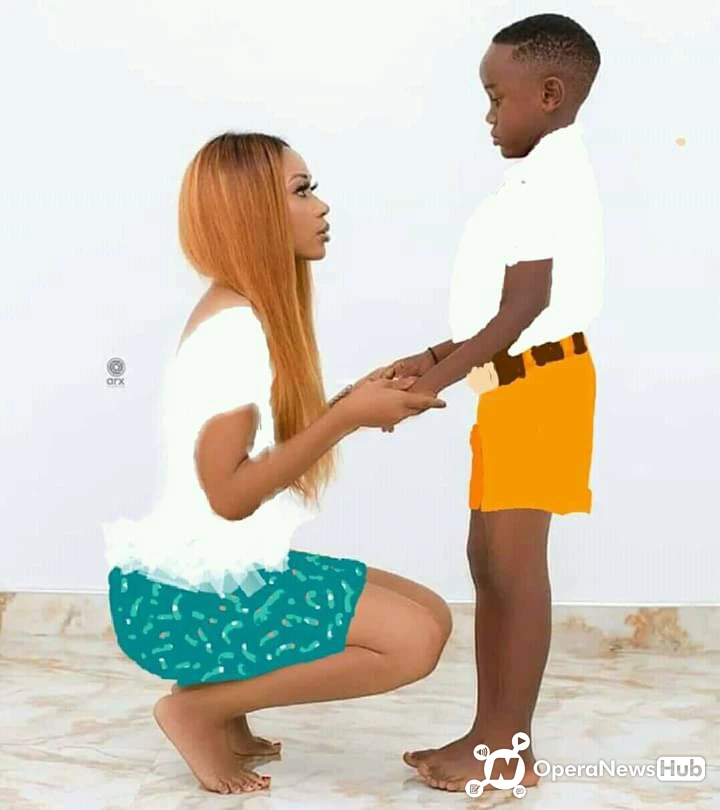 In this course, you will learn the science behind all these viral pictures that end up making millions of dollars in revenue for companies who produced them. There is also a sheet included that helps you calculate if your content will go viral.



What will students learn
1. What virality is
2. The elements of virality
3. Why people share
4. The concept of Search Engine Optimization
5. How to calculate virality
6. How to create viral headlines
7. Viral Images
Target students
1. People who want to be good Social Media and Content Managers
2. Writers 
3. Social Media Managers
4. Advertising Agents
Requirements
1. You need to have a phone or a laptop.
Frequently asked questions:
Frequently asked questions:

How long do I have access to this course after joining?
Forever.

When is the class starting?
It is on, you can join at anytime and start from the beginning.

Can I get more help when needed while taking the course?
Yes, admin is always there to help via calls, chats and all.

Can I transfer this course to someone else after joining it?
Yes, first, join the class. A button to transfer the course to a friend or relative will be available right here.





How can I join?